The Owners Bulletin is one of the few remaining print publications in the racing industry – and can also be read online on the NZTROF website.
Formerly titled The New Zealand Thoroughbred, followed by a period of being called The New Zealand Thoroughbred Racehorse Owner, it was a professional industry publication funded by gaming funds and edited by racing journalists. When the funding model changed, it became known as the Owners Bulletin (2009), remaining equally as professional and informative, but no longer with a paid Editor/staff.
The Bulletin is well-received by members and the 16-page issue is the most economical way to do the job of sharing information. All copy and editorial work is unpaid.
Through the years, the publication has been produced bi-annually, tri-annually and, more recently, bi-monthly. There were several years when it wasn't produced (2006-2008).
From September 2020 onwards, the NZTROF Board has agreed that the Owners Bulletin will be produced quarterly – Spring, Summer, Autumn and Winter.
The current Editor is Neil Miller who has held the role since 2011, bringing together content and images, news and information. Each issue includes a Regional Roundup, industry news, profiles of people and horses, humour, commentary, opinion and more.
PAST BULLETIN EDITORS:
Dave J Lloyd (1977)
Barry Street (1979 to 1983)
John Costello (1984 to 1986)
Phillip Quay (1987 to 1988)
Wally O'Hearn (1988 to 1990)
John Morrissey (early 2000s)
No bulletin 2006-2008
Greg McCarthy (2009 to 2011)
CURRENT: Neil Miller (2011 to present), Auckland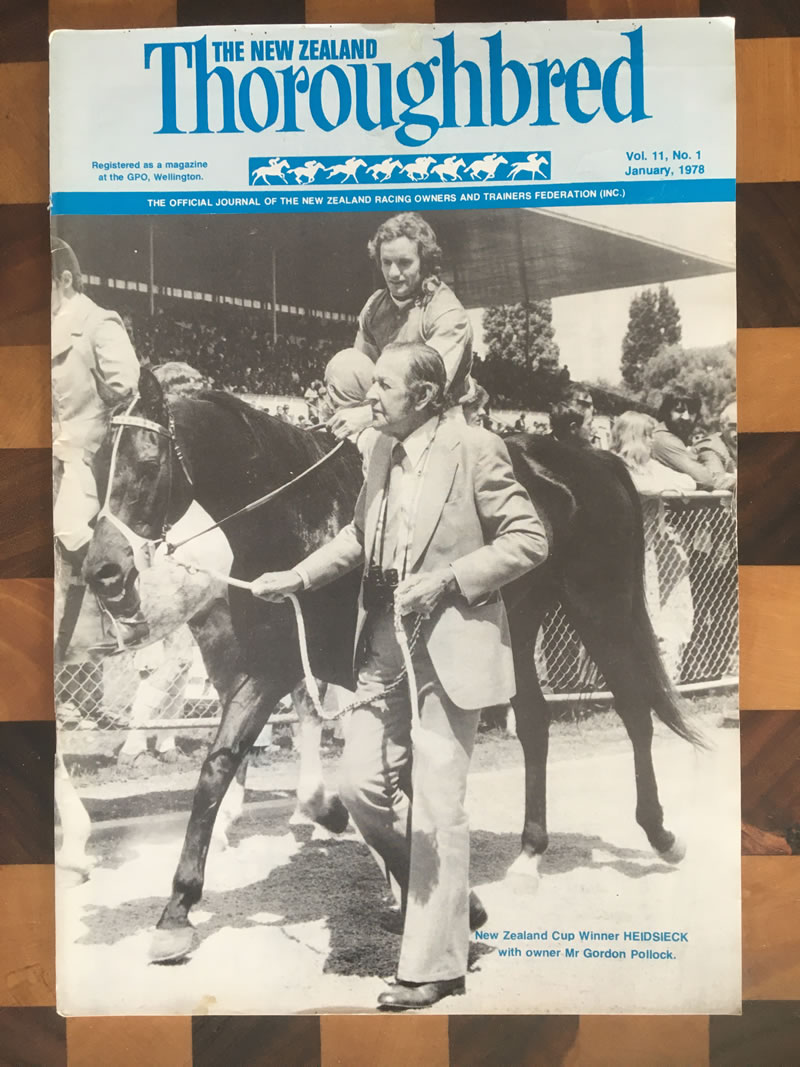 Vol. 11, No. 1, January 1978 – NZ Cup winner Heidsieck with owner Mr Gordon Pollock.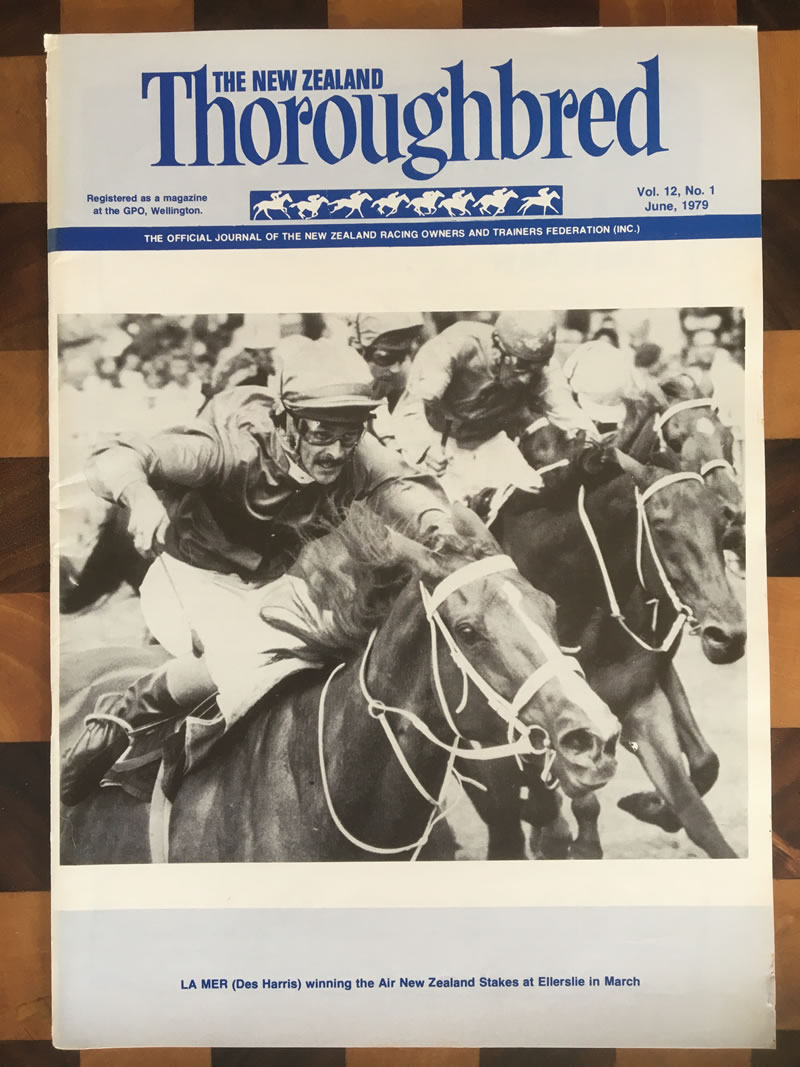 Vol. 12, No. 1, June 1979 – La Mer (Des Harris) winning the Air New Zealand Stakes at Ellerslie in March 1979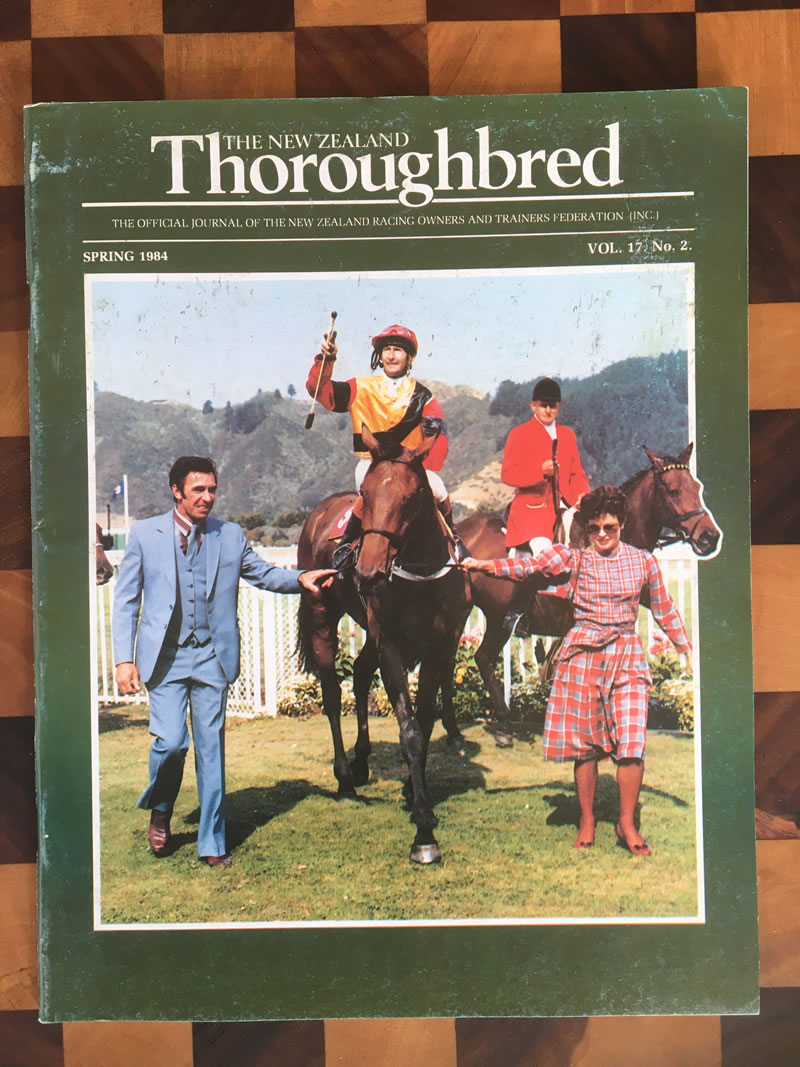 Vol. 17, No. 2, Spring 1984 – Flanked by trainer Neville Atkins and part-owner Eileen Mackley, Tony Williams returns to scale on Secured Deposit after winning the NZ St Leger at Trentham. (Tragically, Tony suffered a crippling fall in January 1984).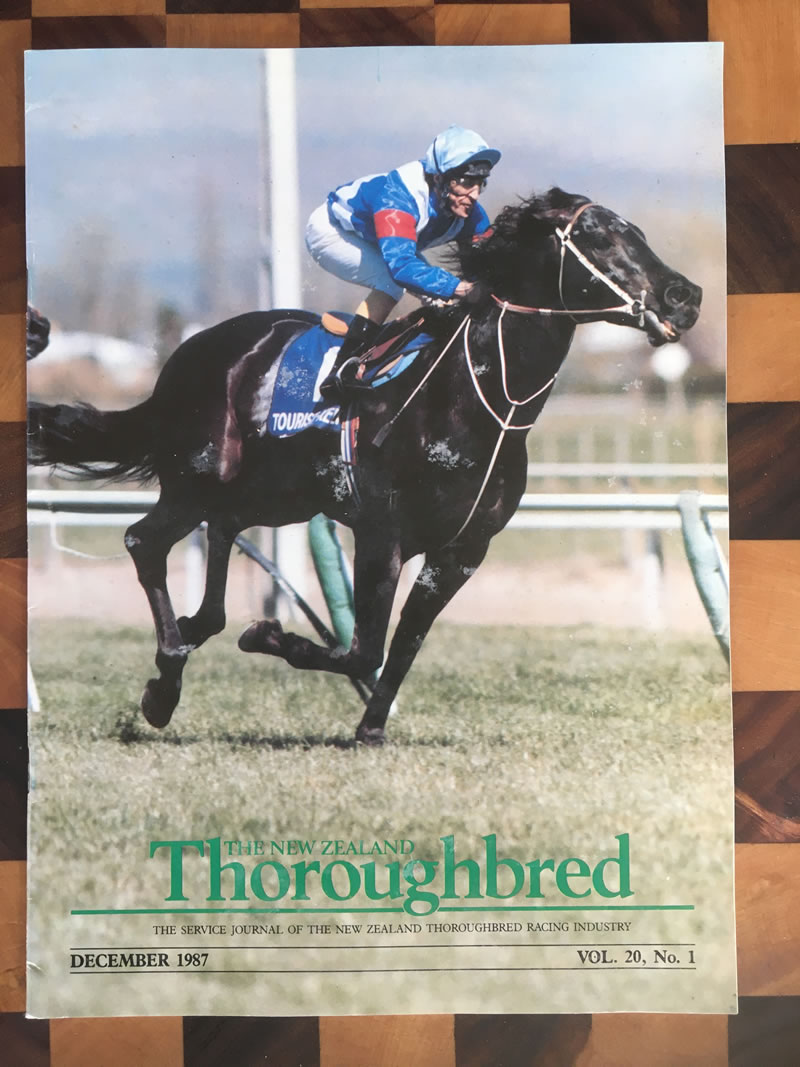 Vol. 20, No. 1, December 1987 – Snow and Anne Lupton's emerging star Westgate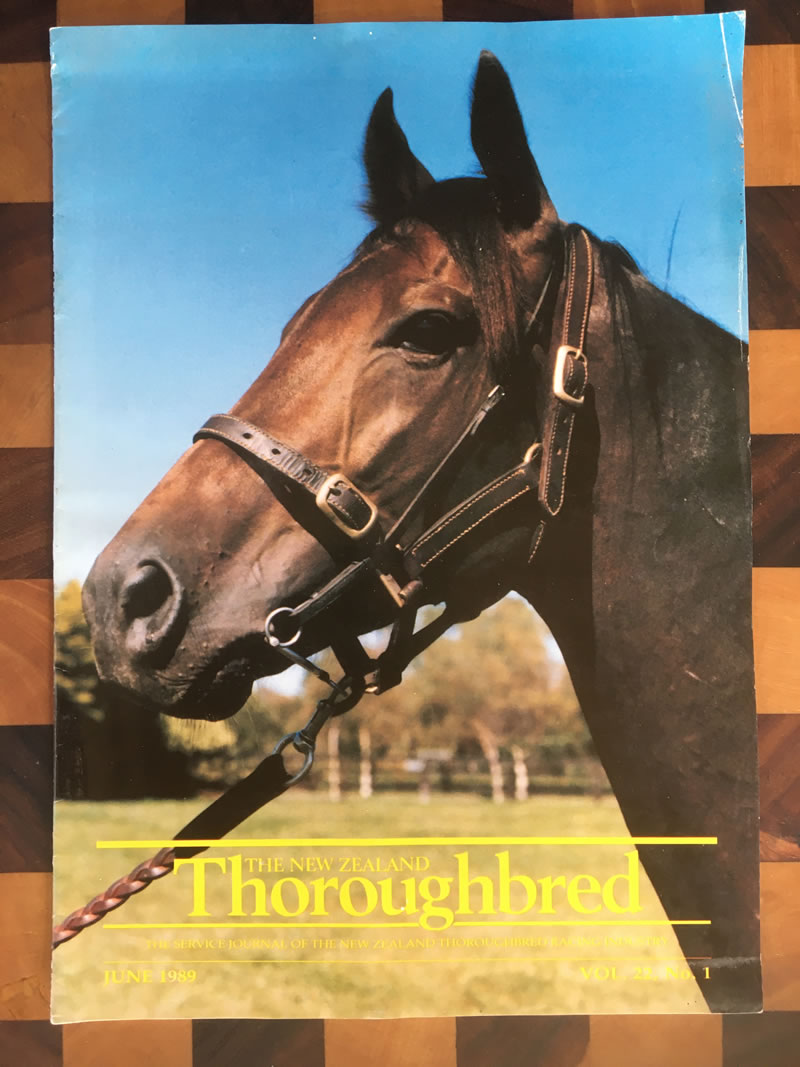 Vol. 22, No. 1, June 1989 – Poetic Prince, Australasia's highest stake earner ($3.35m) before departing from New Zealand.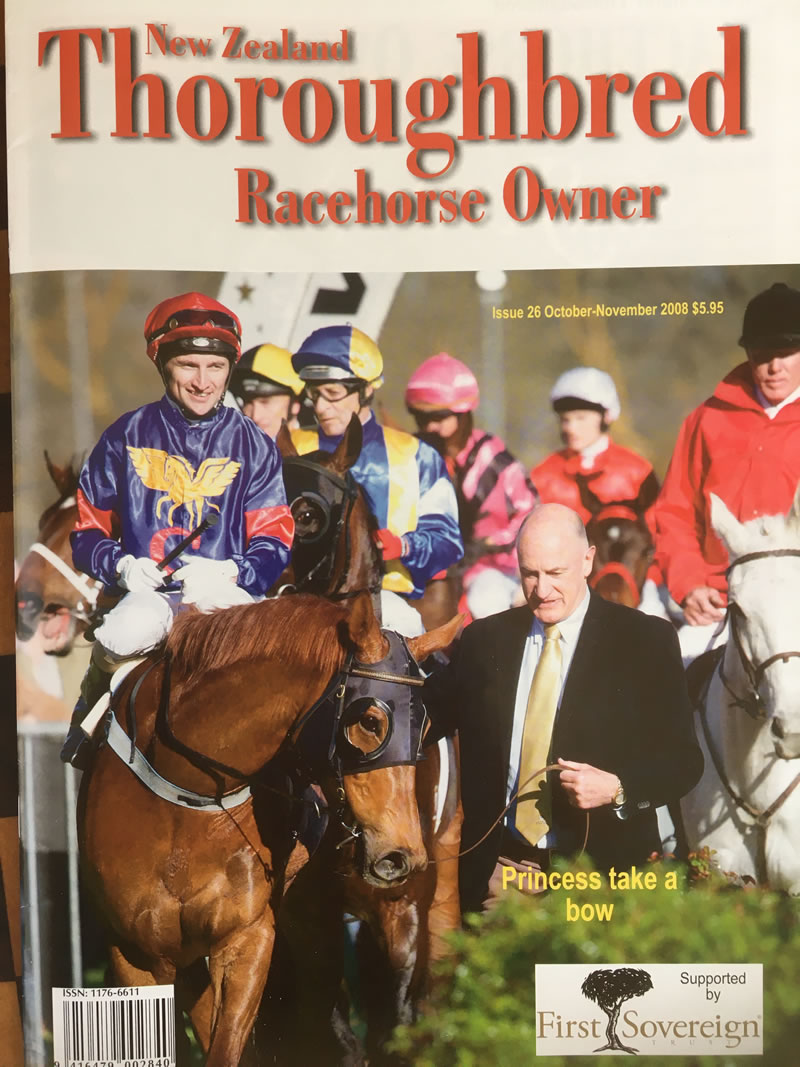 Issue 26, Oct-Nov 2008 – Part-owner John Bromley leads Princess Coup back to scale after winning the Stoney Bridge Stakes.