NZTROF believes Thoroughbred Racehorse Welfare should be a prime consideration for all those involved
in the preparation and presentation of Thoroughbred Racehorses for racing.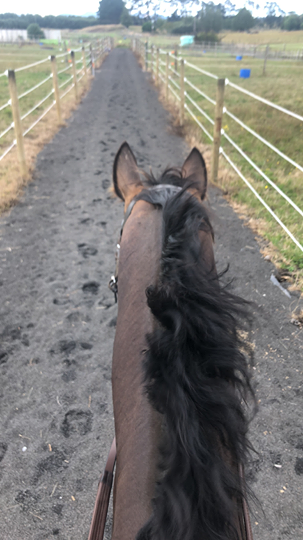 As owners, we have a responsibility and duty to care for our horses that we are racing. They need to be cared for in a humane manner.
A happy, healthy horse will generally be a well-performing horse.
NZTROF fully supports NZTR's New Zealand Thoroughbred Welfare Guidelines 2020.
As part of our commitment to racehorse welfare, NZTROF also takes part in NZTR's Thoroughbred Welfare Forums.
NZTROF will continue to advocate for the care of Thoroughbreds for their full life, including beyond racing. We advocate particularly for a welfare focus on those Thoroughbreds that are difficult to rehome after racing.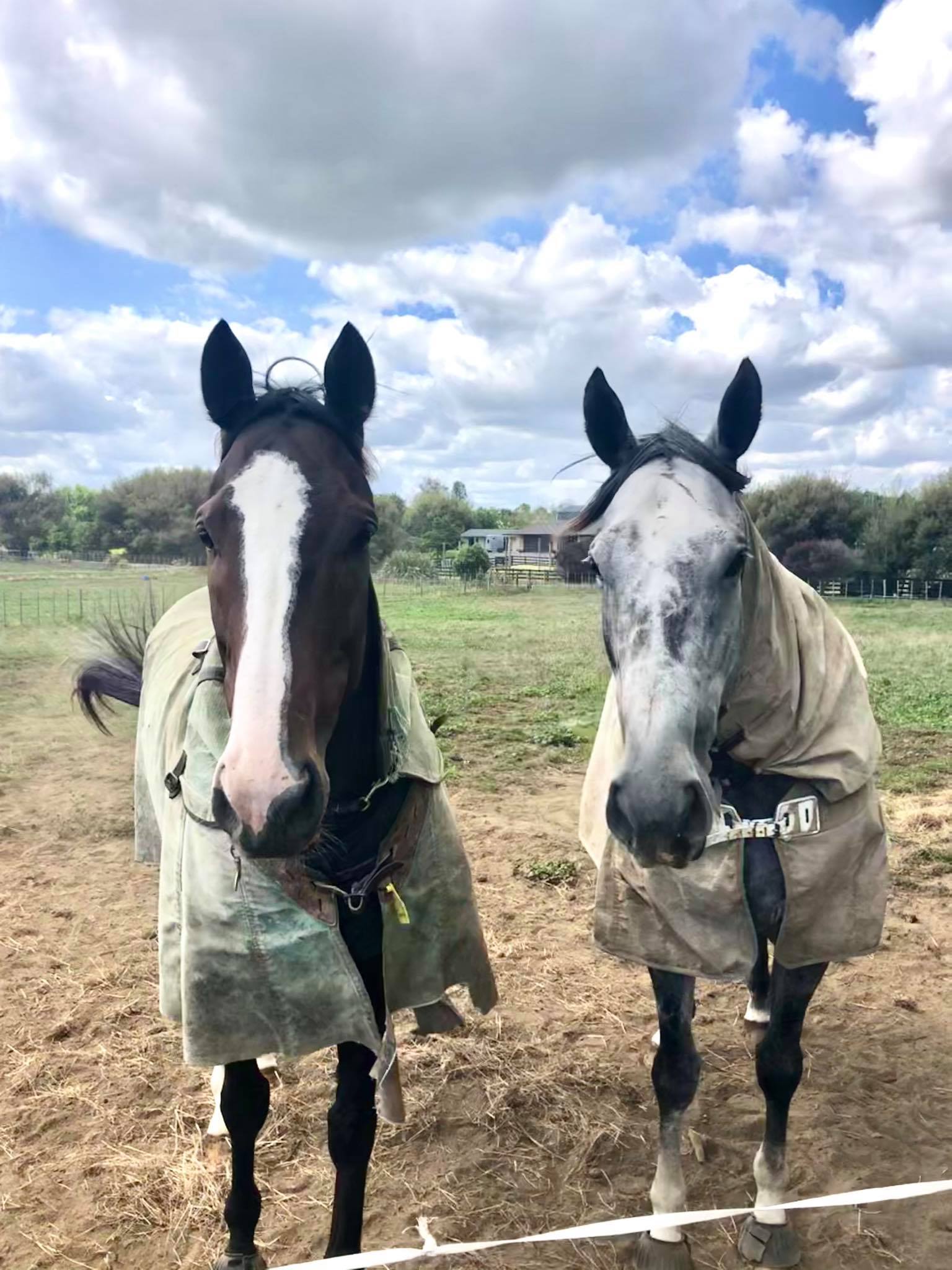 INFORMATION:
CLICK HERE to read a Summary of the NZTR Thoroughbred Welfare Guidelines (put together by Chris Wilson of Waikato/BOP Association).
CLICK HERE to read Waikato/BOP Association's Submission re Bleeders Policy.